August/ September 2013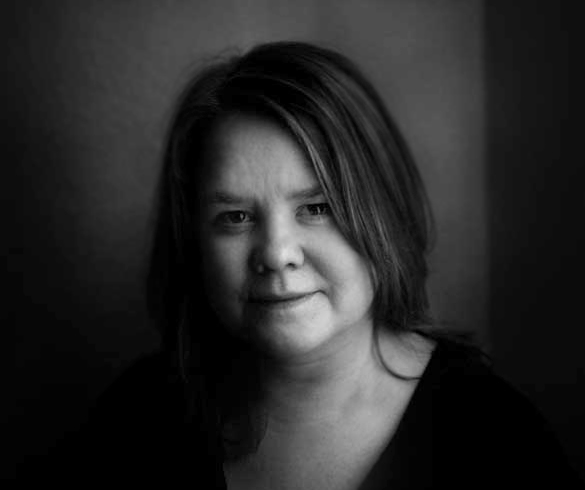 Annica Wennstrom was born in Örnsköldsvik but she grew up in Holmsund, Västerbotten in the far north of Sweden. From the early childhood she was fascinated with storytelling. She started telling and writing storied realizing that it is a good way to understand the world around her. On occasions when words seemed not to be enough, she painted, which is something that she still occasionally does. She understood that both words and images came to her instinctively while she was attempting to discover her place in the world. She published her first book for children in 1998, together with Maria Herngren and Eva Svedenmark, under the collective name of Emma Wall. So far, they wrote and published together five detective stories for adult readers and several books for teenagers. Together with Eva Svedenmark she published four novels about love relationships situated at the far north of Sweden.
"Het Land van de Samen" is the first novel that she wrote entirely on her own. It gives details of the family story that she dragged alongside her throughout all her life. After that, she published several other books. Following her studies of journalism, she mostly worked as a journalist or an editor in the cultural sections of different newspapers and magazines. Today she teaches creative writing at the Literary Academy. Her books are translated to German, Dutch, Finnish, Norwegian and Icelandic languages.