/February 2018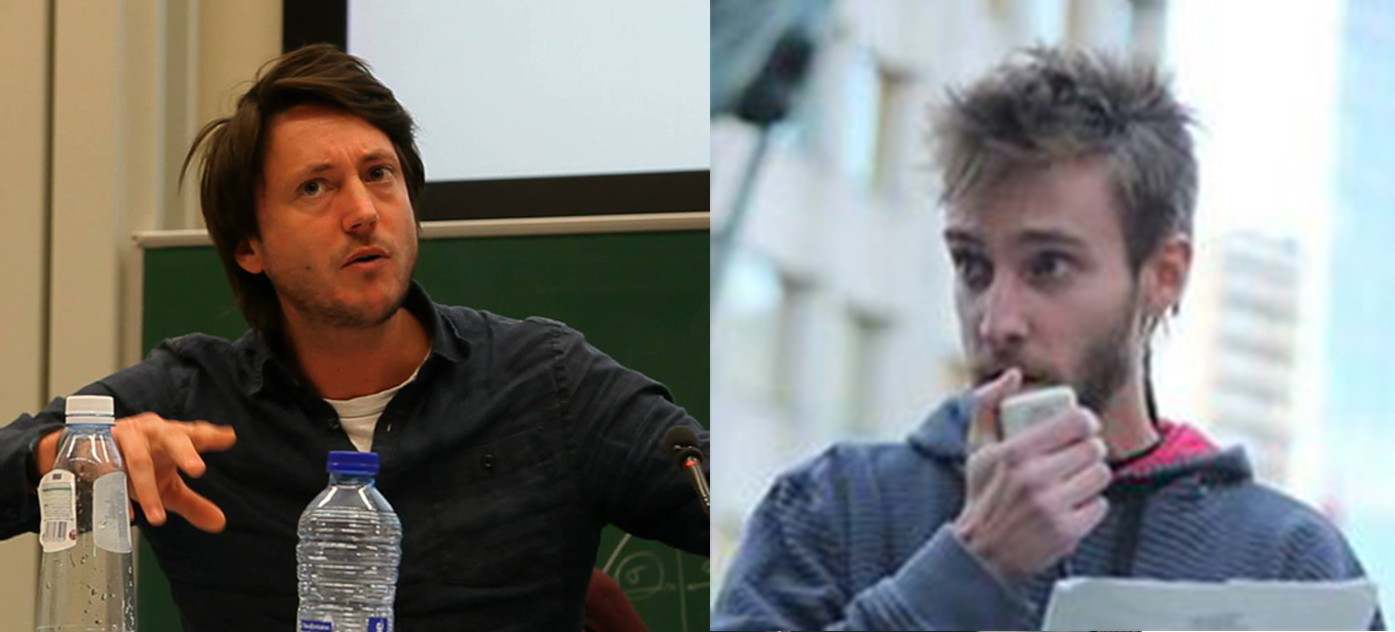 In February 2018, in KROKODIL's Writer-in- residence stayed two economists of CADTM organisation from Belgium, Olivier Bonfond and Jérémie Cravatte. Those two are 63and ie 64and authors – guests who resides in Belgrade. They, seperately, stayed in Belgrade for 15 days, writing his works and devoting attention on economical problems of region. CADTM International is a network of some 30 active
organizations in over 25 countries across four continents. Focusing on the debt and debt-related issues, the principal aim of its actions and the radical alternatives it proposes is to work towards a world based on sovereignty, solidarity and cooperation between peoples, respect for the environment, equality, social justice and peace.
Olivier Bonfond is an economist and adviser at CEPAG (Center of public education- Adre Genot). He is an activist and antiglobalist, member of Committee for the Abolition of Illegitimate Debts, (CADTM) and also member of the Belgian citizen audit platform (ACIDe) and Truth Commission on Greek Public Depth. He is a author of the book "What if we stop paying? 10 questions / 10 responses to Belgian public debt and savings alternatives" (Aden, 2012). He is a coordinator of website www.bonnes-nouvelles.be.
Jérémie Cravatte was born in 1987 in Liège / Belgium, where he graduated at the University of Liège. His first works were related to the carbon (coal) markets and climate changes issues of local citizens. He actively participated in writing the first CADTM's book on ecological debt (The economy's hidden debt) and, since 2012, he has been working in CADTM on the Belgian public debt. He also coordinates the
Belgian citizen audit platform (ACiDe). The purpose of his work is to expend awareness and to popularize a permanent citizen control over public finances. Thanks to Krokodil's author residence – he is working on the production of a series of videos and a booklet about the debt issue in Belgium. He speaks French, Spanish and English.
Their stay was supported by the Embassy of the Kingdom of Belgium in Belgrade.
---