Sometimes you bite off a little more than you can chew. The lecture with my personal reflections about Swedish inventors and design needed more preparations than I had planned for, but when you "Keep calm & carry on", most things work out in the end.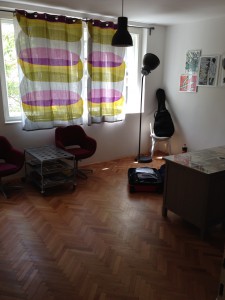 Finally, there was time for some tourist stuff.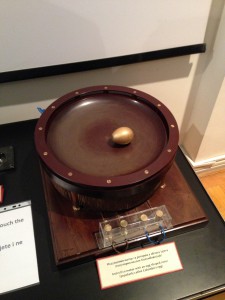 The reception at the designers' meeting point Nova Iskra was – like most Serbian receptions – warm, engaged and chatty.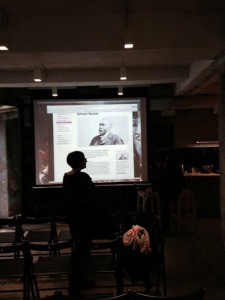 Not surprisingly, our jolly company ended at a restaurant, where we had some great—tada!—conversation.