July/August 2013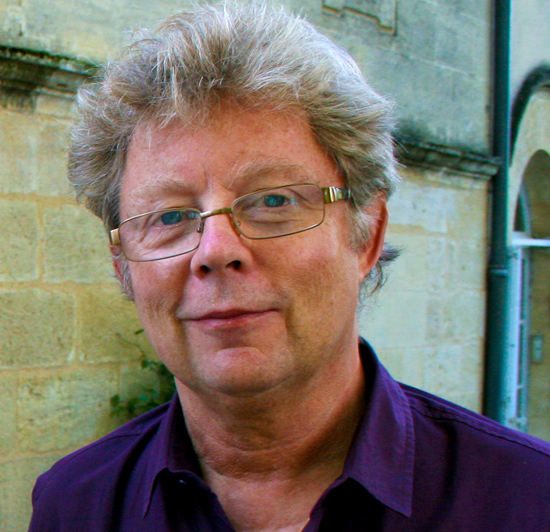 Besides being a writer and a playwright, Ingvar Von Malmborg is a very experienced journalist who cooperated with all the biggest newspapers and magazines in Sweden. He was the editor of the travel section at "ICA Kuriren", one of the most important weekly magazines in Scandinavia, then the editor of the lifestyle section at "Finanstidningen", a financial daily newspaper. He is an influential movie and theatre critic of "Aftonbladet", one of the biggest evening newspapers in Sweden, and a regular correspondent of several Swedish and Finish daily newspapers. In 2000's he was an editor and the main writer of the book "Scenijus" about the theater in the 1980's when the theatre life in Sweden was reaching its' peak. The book was published in 2003. In the same manner, he edited and wrote several chapters of the "literature of science" book on psychology entitled "Att levandegöra döden" which was published in 2007. The book dealt with the subject matter of death viewed from several different perspectives.
The latest book that he worked at as an editor and one of the writers is "Familjen Bernadotte – kungligheter och människor". This book contains twenty different articles about the influence of the royal family on the Swedish society during the past 200 years as well as of the influence that the country of Sweden has had on the royal family in the same period of time.
In the latest years, Ingvar von Malmborg turned his attention to fiction. His awarded story "Augustimånens gula längtan" is set against the backdrop of the traveling festival in Stockholm and has been termed a musical story. The general theme of Malmborg's fictional opus is the modern fathers in a family structure which is swiftly metamorphosing. Currently he finishes two short story collections on the same subject matter.
Just like many other Swedish journalists, he works on a crime novel. "Skandi-crime" is a well established term in London, Berlin, Paris and New York that describes this genre the best. Ingvar writes exciting action story the details of which he is not quite yet ready to reveal. His novel also deals with the subjects of close friendship and disintegrating family, which are woven in the main streamline of the story.