/May 2013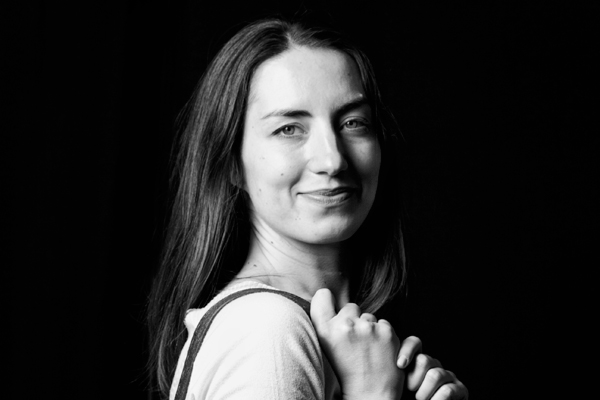 Rumena Bužarovska was born in Skoplje, FYR Macedonia. She finished her studies of English language and literature at the Philological Faculty in Skoplje where she later also received her MA in literature with the main topic "Parody in literature". She also received her PhD at the same faculty also in the field of literature and with the main topic "Humour in contemporary American and Macedonian short story". She worked at the Philological Faculty as an English language lector and later as an assistant professor of American literature. She was teaching Macedonian language at the State University of Arizona and together with another professor she holds an online course at the University of Otawa, Kansas.
She became seriously interested in literature during her studies. The first stories written by Bužarovska were published in the "Margina" magazine in 2005. In 2006. she received the grant from KulturKontakt and spent a month in Vienna. Her debut collection of short stories "Čkrtki" was published in 2007. In 2008 she received the grant from the "Internationales Haus der Autoren" in Graz. Her second volume of short stories was published in 2010 under the title "Osmica".
In the meantime her stories were translated to German and published in magazines "Manuskripte", "Ostragehege" and "Lichtungen". The Serbian translations of her stories were published in "Beton" and "Treći trg" as well as in the "Kikinda short edition 2010".